Pregnant? Starting a family? Did your brother just make you the Godfather to his newborn baby?
This course gives you the confidence to make important choices during pregnancy and baby's first months.
Through a unique Q&A approach, this course answers the basic questions that everyone who cares for a new child needs to know. There is a strong focus on child safety, nutrition, and infant wellbeing. By taking this course you'll be able to confidently make decisions and reduce common anxieties of childcare.

What am I going to get from this course?

Confidently determine your own parenting choices through exposure to a wide range of topics and common challenges
Define essential foods and foods to avoid during pregnancy and nursing
Successfully reduce exposure to everyday toxins
Define benefits of breastfeeding
Introduce solid foods to baby at the right time
Understand infant fevers and assuredly make treatment decisions
Recognize temperament and it's relationship to infant sleep challenges
Foster emotional intelligence in your child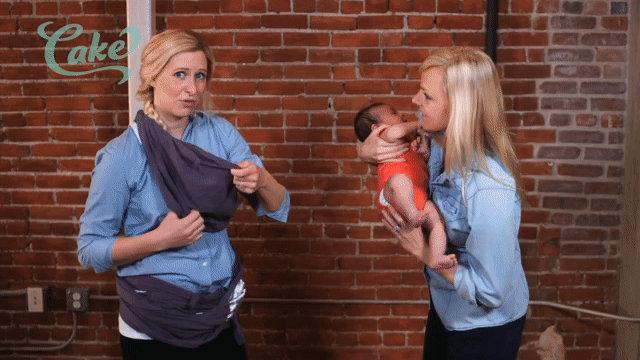 What is the target audience?

People who are thinking about having kids
Pregnant women and soon-to-be dads
New moms and dads
Family and friends who will be asked to help
We've included up to date research and study materials to guide you through the course and share with family and friends who might be joining your next big journey.
Having a baby is exciting and overwhelming. Building confidence in your parenting ability is the key to enjoying the challenge of raising a child. Confident parents can guide their children as they reach their maximum physical and mental potentials.
Parenthood is a constant learning opportunity and this basic information will help your family thrive. Join us today!